After careful implementation of some new features, BXBwebsuite's version 2.00 is released, bringing impactful gains to BXBsoft customers and partners.
Among the improvements and changes implemented, stands out: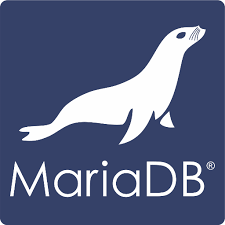 1) BXBreports based on new technology, to enable the use in mobile devices (via Internet browser)
2) Cubes being stored in MariaDB database (instead of MySQL), targeting a significant gain in performance with more data
3) User-friendly interface for version update (via option "About") from the Help button) for the Master user or Admin profile update the tool (after having version 2.00 installed), with no need to download and execute the update package
4) User-friendly interface to schedule application backup (security copy)
5) Initial filter option, so that the users can apply filter to the data they want to analyze before loading them into BXBanalytics, BXBdashboard or BXBreports
6) Chart or gauge navigation from BXBdashboard to a view inside BXBanalytics
7) Display of grid information in a chart or gauge format
8) "Accumulate" analysis option in BXBanalytics, which provides a dynamic view of information in the chronological perspective, like cash flow.
It should also be noted that the reports configured with version 1 of BXBreports can be opened with version 2; however, they are subject to slight adjustments, depending on how they were configured in version 1. In version 2.00 the two versions of BXBreports are available. From version 3.00 of BXBwebsuite onwards, though, version 1 BXBreports will be discontinued.
The complete list can be found under "Updates notes" of each module in the portal, which can be accessed through login in the "restricted area" of the website.